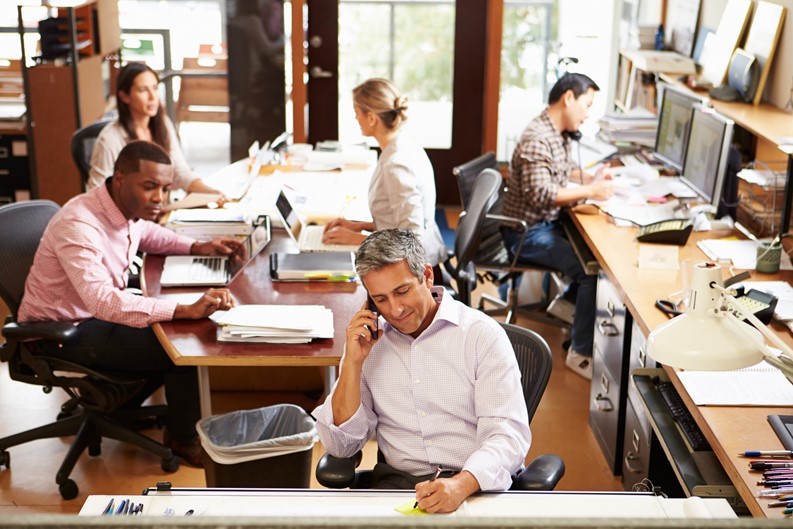 At Integral LED, we're committed to promoting the wide adoption of cutting-edge LED lighting, replacing outdated and under-performing fittings with evermore efficient solutions, and slashing energy bills and carbon emissions. We also strive to improve people's comfort by delivering the best lighting experience for any context.
By bringing to market a wide variety of the highest quality products we can be a one-stop shop for all your lighting requirements.
We're proud of our products, and want to see them used to their ultimate potential: in the right place, for the right purpose, and for the satisfaction of our customers.
That's why we want to work with you!
Whatever your situation is, we can help you by offering:
Free lighting design service for commercial and industrial projects
Bespoke solutions for extraordinary projects
Help with pricing and warranty
General support
We would love to know you better and we'll do our best to make your task easier!
As a true partner, we'll even help you promote your business, using our website and social media channels to recommend light designers and contractors who, like you, understand and appreciate our products and know how to make them stand out!
Just leave your details and one of us will be in touch very shortly.
Relux Lighting Design
Our products and lighting specifications are
listed on Relux
allowing you to easily
calculate the optimum number and positions of luminaires
for your project. With over 600 SKUs listed through the Relux software, there will be an Integral LED product to suit every aspect of your design whether for indoor or outdoor applications. With lighting options from downlights and strips to bulkheads and battens, and with lamps and luminaires offering a variety of lighting effects including CCT switchable, dimming and RGB colour changing, your lighting design will be complete with Integral LED and Relux.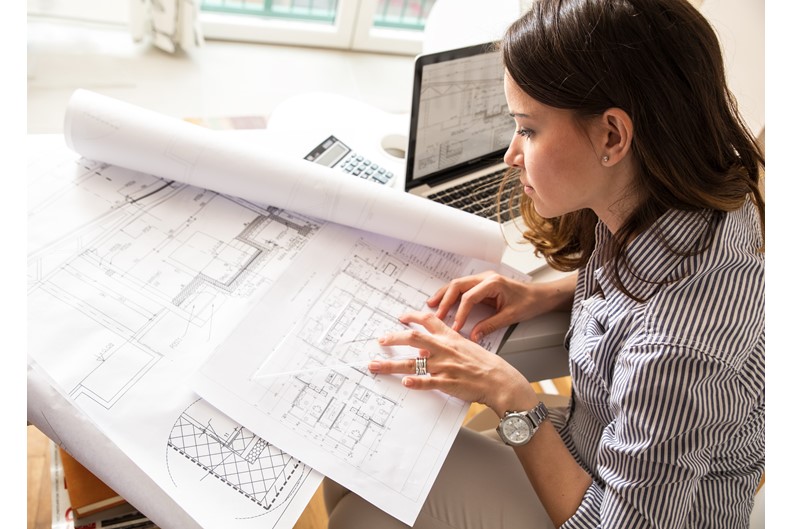 Our Free Lighting Design Service - What To Expect:
With our free Lighting Design service you will receive a detailed and accurate plan for achieving the ideal lighting for your space.
Each design includes a cost-savings calculation so you will know how much money you could be saving from your energy bills by making the switch to highly efficient Integral LED products.
How many lights?
Integral can calculate the optimal number of LED lamps, downlights, panels, high bays and other luminaires for your project. Don't pay for lighting that you don't need!
The right spec and Lumen output
The Integral LED design team will make sure your space meets industry regulations for lighting levels and glare across the appropriate surface, such as floor, desk and shelving.
The optimal lumen output and advice on colour temperature will also be provided, so your space is lit appropriately for the usage.
Following an initial telephone consultation, our experts will begin working on your free lighting design right away.
Have a question? Need a lighting suggestion?
Call us today on
0208 451 8700
Our opening hours are Monday to Friday, 08:00-17:30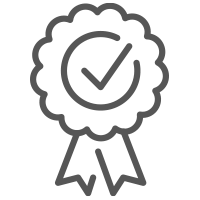 HIGHEST
QUALITY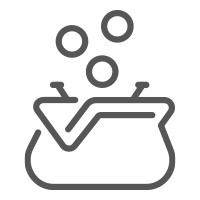 COMPETITIVE
PRICES
EXPERTISE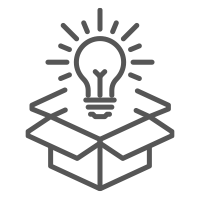 EXTENSIVE
STOCK