Integral LED Listed on Relux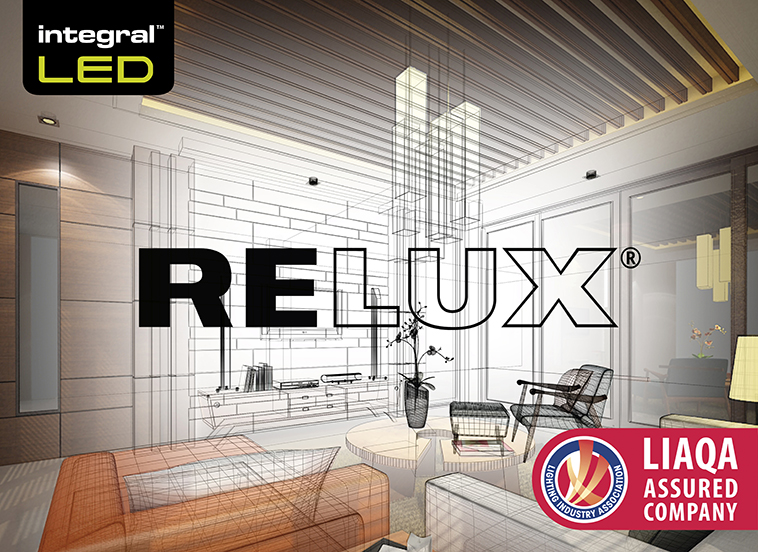 Integral LED are delighted to announce that our products are now back in the Relux brand portfolio.

Relux are the leading global professional lighting design software, offering users the ability to place luminaires and sensors from leading manufacturers within their lighting plans, and accurately calculating the correct number and positioning of lighting to achieve maximum effect.

Being part of this software, recognised by the LIA (Lighting Industry Association), allows us to further share our high-quality, innovative products and wealth of industry knowledge.

With over 600 SKUs listed through the Relux software, there will be an Integral LED product to suit every aspect of your design whether for indoor or outdoor applications. With lighting options from downlights and strips to bulkheads and battens, and with lamps and luminaires offering a variety of lighting effects including CCT switchable, dimming and RGB colour changing, your lighting design will be complete with Integral LED and Relux.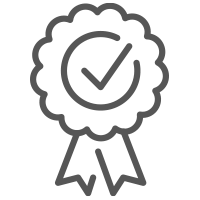 HIGHEST
QUALITY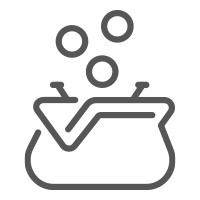 COMPETITIVE
PRICES
EXPERTISE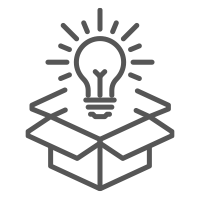 EXTENSIVE
STOCK
NEWSLETTER
Sign-up to our newsletter and stay up to date with the latest product information and special offers.