New DALI compatible panels from Integral LED
The DALI control system is a popular choice for building-wide lighting control, based on the Digital Addressable Lighting Interface international standard. DALI offers a great deal of lighting automation and monitoring functionality.
Three recent additions to Integral LED's growing range of panel luminaires are compatible with the DALI control system. This allows them to be dimmed, controlled and monitored through a DALI control scheme, making them ideal for large scale lighting automation setups.
These panels are more efficient that the majority of LED panels on the market - up to 140 lm/W and come with a 5 year warranty.
Have a look at our new DALI compatible panels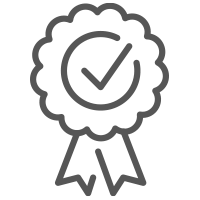 HIGHEST
QUALITY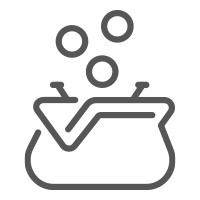 COMPETITIVE
PRICES
EXPERTISE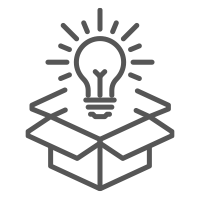 EXTENSIVE
STOCK