Pathlux Inground Range in the June 2019 Issue of A1 Lighting Magazine
Want to light an attractive path through your garden?
The June 2019 issue of A1 Lighting Magazine features informative advice on path lighting as well as a detailed look at the new Pathlux Inground range.
As stated by A1, "the lighting of outdoor spaces is no longer the exclusive preserve of garden designers meeting the needs of customers in millionaire properties...customers of all budgets can now make the most of their gardens day and night" thanks to the reduced running costs and lower price of entry afforded by advances in LED technology. Now, practically anybody can add some classy decorative lighting to their garden, and the Pathlux Inground Path Light and Uplight range is an excellent way to do this.
A1 Magazine were particularly impressed by the H2O STOP feature present in all Pathlux Inground products, which effectively eliminates moisture suction through the cabling, making the luminaires perfectly suited to ground-recessed installation outdoors.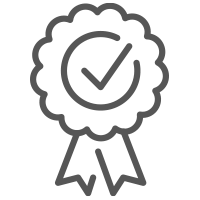 HIGHEST
QUALITY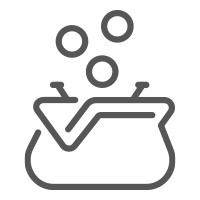 COMPETITIVE
PRICES
EXPERTISE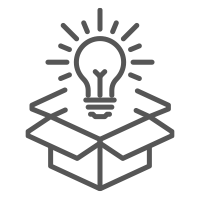 EXTENSIVE
STOCK