UCL Architecture students choose Integral LED for Summer Showcase
The Bartlett School of Architecture at University College London is one of the most prestigious schools of architecture in the world. Each year their students showcase their innovative work to the in the Bartlett Summer Show, which attracts around 10,000 visitors from the general public and the architectural community. This year, Integral were very proud to sponsor the show, having been chosen by students as preferred supplier of LED Strip.
The students chose 3000K 8W/M, 625lm/M IP33 Strip (ILSTWHIA008E) for use in accent lighting and backlighting of wall mounted framed displaying conceptual illustrations and renders from projects created over the academic year.
We spoke to Yvonne Huang of the Bartlett School to find out a bit more about the Summer Show and why the students chose Integral LED to supply their LED Strip.
How important is the Summer Show to the Bartlett School of Architecture?
The Bartlett Summer Show is extremely important to the Bartlett School of Architecture as it is a showcase of our whole year of hard work to the public as well as to each other.
How did you learn about Integral LED?
We learned about Integral LED through researching for quality LED online. Integral LED Strip was the best match for our requirements.
Why did you choose Integral LED Strip for the show and what were your objectives in using them?
We chose Integral LED Strip for two purposes: Firstly, as accent lighting around the rear edge of illustration boxes to create the appearance that they are popping out from the walls. Secondly, as the primary light source for back-lit light boxes that illuminate our render drawings.
Were you happy with the result?
We are extremely happy with the results, as the light from the strips was consistent and perfectly complimented the work of the students. Additionally, the LED Strips are very easy to use. They adhere to the valcromat boxes very well and are easy to adjust the required length, as the instructions of where to cut etc are very clear.
If you have an architectural project of your own that needs some attractive linear or accent lighting, have a look at our comprehensive range of LED Strips and Aluminium profiles here.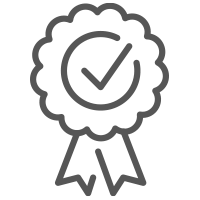 HIGHEST
QUALITY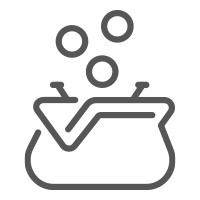 COMPETITIVE
PRICES
EXPERTISE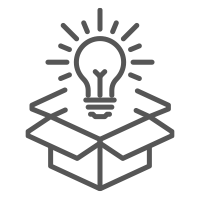 EXTENSIVE
STOCK